Service industries
As a leased employee, you can always choose the shifts you want and take time off when you like. Due to the long opening hours of restaurants and shops, both long and short shifts are available at almost any time of day. Our mobile application facilitates quick and efficient allocation of shifts and recording of hours worked. You can also see the pay for the shifts in advance. 
We are well acquainted with our clients and the jobs we offer. We offer a large number of shifts for temporary workers. One third of our temporary workers in the service sector find permanent employment with our client companies. Our temporary workers are important and valued personnel, and our client companies have a good work atmosphere.
In Finland, it has been made easy to take up jobs and work. We want to help you succeed as well. We are proud of our employees and are constantly looking for motivated people who are ready to roll up their sleeves. Join our talented team!  
Hotel, restaurant, tourism and event sector (HORECA)  
We employ thousands of people every year for interesting and diverse jobs in the hotel, restaurant and tourism sector. The jobs are often flexible temporary or seasonal jobs. We hire professionals for permanent jobs. We provide employment in many positions in the sector, including chefs, waiters, dishwashers, catering employees, bar staff, assistants and receptionists. We offer work in promotions, at trade fairs or festivals, lobby service or event construction.  
You have an excellent opportunity to learn and develop by working in a genuine environment, even with no previous training. If necessary, we take care of training, orientation and updating of the required permits or licences. 
Seasonal work as a leased employee gives you the freedom to plan a career that suits you: we offer work nationwide throughout the year.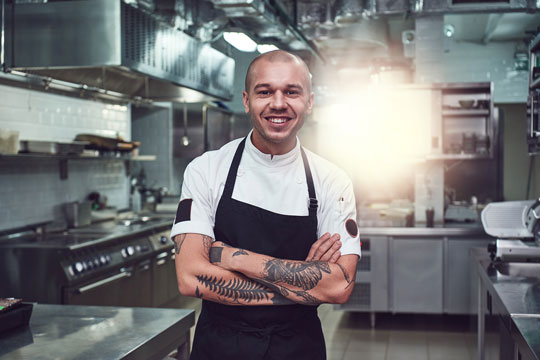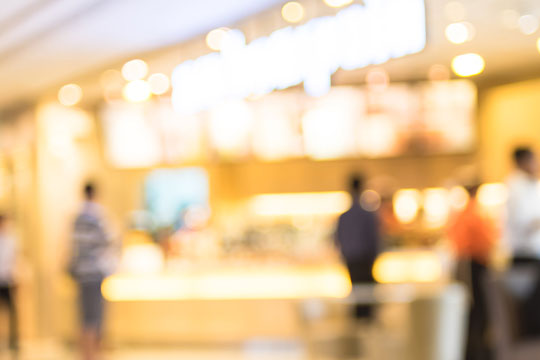 Commerce 
Eezy is one of Finland's largest operators in the commerce sector. The commerce sector provides varied employment and you can develop your skills as you wish. Through us, you can find employment in all positions in the commerce sector as a cashier, service desk employee, in customer service, online commerce collector or stacking shelves. 
Through Eezy, you can find retail work nationwide throughout the year. We operate in over 100 localities nationwide, and our client base includes regional co-operative retailers and 700 K-Group grocery stores. We have a comprehensive orientation programme for employees and further training is provided in cooperation with our clients.   
Office work
We offer office employment for periods of varying duration, flexibly. Temporary employees are needed, for example, for projects and to cover occasional absences, study or family leave or job rotation periods. 
Typical office jobs include assistants, executive assistants, project coordinators, lobby service personnel, switchboard operators, and various financial administration positions such as accountants and payroll clerks. Employment is available on a regular basis for specialists such as marketing coordinators or HR specialists.  
We also have experience in recruiting and providing substitutes for expert and managerial employees. We always take into account your abilities, competencies and interests.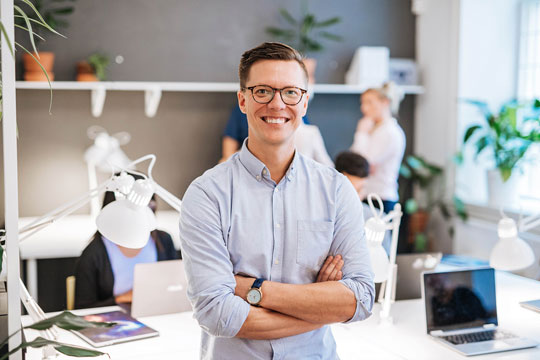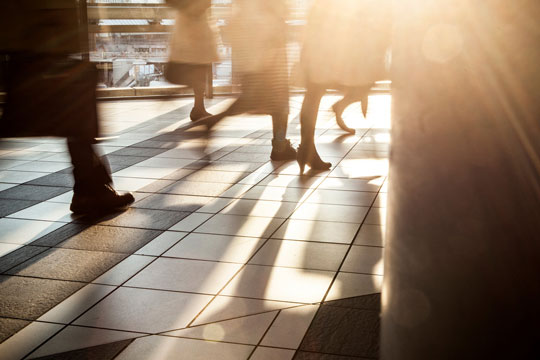 Specialties
We also have temporary work in health care, care services and property maintenance for leased employees. We often work as the staffing partner for the public sector, and this gives our jobseekers the opportunity to familiarise themselves with the special features of public administration. 
Contact details
Eezy is close to you. We serve you nationwide at more than 50 Eezy offices. Please ask your local contact person for more information or check all the contact details here.
---
Eezyn toimialat
We are constantly looking for employees for our clients for diverse industrial, construction and logistics work all over Finland.
We are looking for committed employees for hotels, restaurants and offices.
Eezy United specialises in employing both active and former athletes and coaches.
Doctors by Eezy is a competent and experienced partner at different stages of a doctor's working life. We are happy to help you with any questions you may have before and during your employment. We are the most experienced operator in our field and always within your reach.
Farenta is a reliable and professional partner throughout the career of a pharmaceutical professional. Whether you want to work in one pharmacy permanently or switch between localities and pharmacies, we are here to help you do that.