Committed employees for service industries when needed
We produce competitive and flexible personnel solutions for all industries and companies of all sizes. Our systems contain more than 100 collective agreements and, thanks to our experience of more than 30 years, we can also find suitable employees for more challenging sectors.
We help companies of all sizes find skilled and committed customer service staff, whether they need a single additional resource or a larger staffing solution or if they are adjusting to seasonal fluctuations. Our reliable employees are prepared to work in diverse customer service positions, ensuring security of supply for the client.
Hotel, restaurant, tourism and event sector (HORECA)
Eezy Horeca is the sector's largest operator and most attractive employer, and we have the best Finnish and international experts. Our service concept is flexible and scalable, and it is easy to manage in the busy and hectic hotel and restaurant sector. We train and commit future experts, directly for your company's employment if you wish. Eezy engages in active marketing and participates in hotel, restaurant and tourism sector events to provide our clients with visibility.
We always plan the recruitment process with the client. You will be assisted in all situations by a team that is familiar with your business. Contact Eezy to find the most suitable waiters, waitresses, chefs, dishwashers, catering employees, bar staff, assistants, hotel employees and other experts for your business.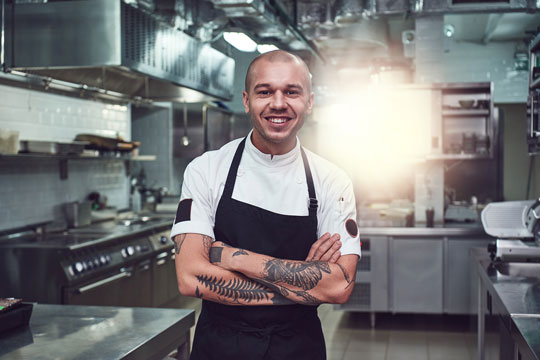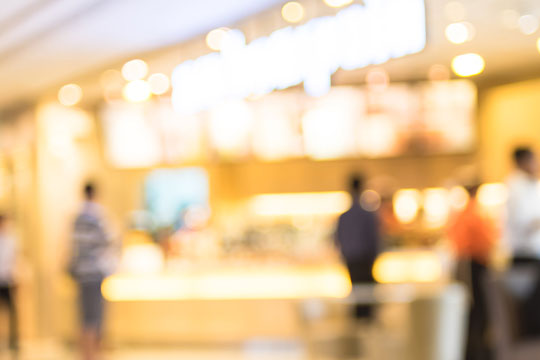 Commerce
We can provide energetic and hard-working employees when you need them. At Eezy, we are specialised in staffing services for the consumer goods retail sector and have been working with the commerce sector for almost ten years.
Our high-quality, easy-to-use enterprise resource planning system helps you manage orders in real time. Employee data, shift orders and their status are always available according to your schedule. Our system provides you with automatic feedback and cash balances.
We have an extensive induction programme and the best employees in the industry. We lease cashiers, sales assistants, service desk assistants and supervisors for continuous employment. We provide training together with our clients.
Office work
We help you to find competent customer service personnel, assistants, financial experts and specialists for various expert and employee positions. In an office environment, the need for employees may arise from projects, occasional absences, study or family leave or job rotation, for example.
We develop office and administrative HR services together with our clients. We are happy to plan and build tailor-made service packages and develop new concepts and cooperation models. For example, outsourcing services and service centres boost our clients' business activities. These services are easy to acquire from us.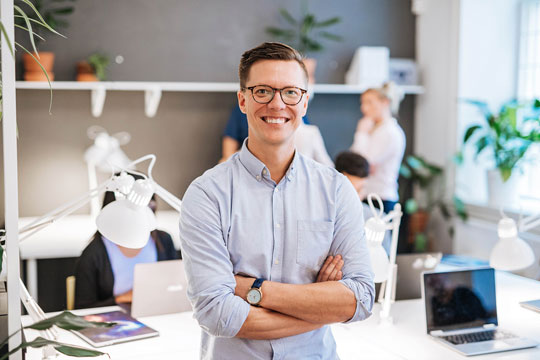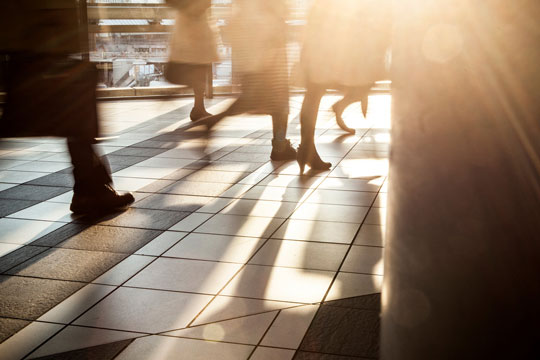 Specialties
We serve our clients in a highly professional way by providing workers for positions in various sectors, including the event, security, health care, property maintenance, cleaning and public sector. Employees acquired through us always meet the requirements of relevant authorities.
Contact details
Eezy is close to you. We serve you nationwide at more than 50 Eezy offices. Please ask your local contact person for more information or check all the contact details here.
---
Eezys industries
Skilled employees for industrial, construction and logistics work all over Finland.
Committed employees for hotels, restaurants and offices when needed.
Eezy United specialises in employing both active and former athletes and coaches.
Doctors by Eezy is a competent and experienced partner for the public and private sector. We have almost 20 years of experience in leasing doctors in Finland, so we understand the challenges of industry well. We work with a big heart and a positive attitude, and we are always within your reach.
Farenta offers its clients flexible and individually tailored staffing services with a wide range of pharmaceutical professionals.