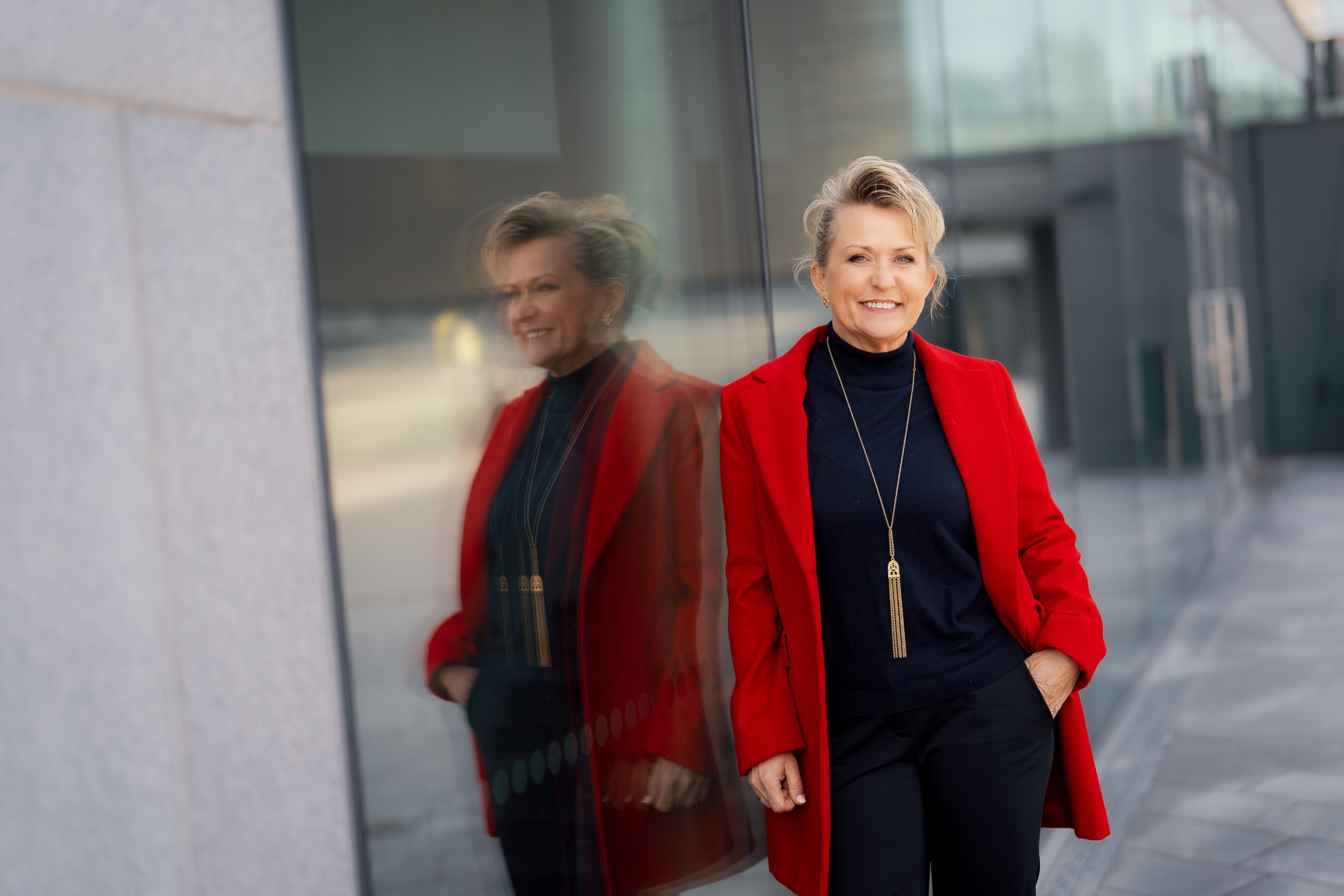 Siina Saksi appointed as CEO of Eezy Plc
The Board of Directors of Eezy Plc has on 12 April 2023 appointed Siina Saksi (born 1966), MSc (Econ), eMBA, as Eezy's CEO. Siina Saksi is joining Eezy from Terveystalo Plc where she has been a member of the Executive Team and COO responsible for Healthcare Services since 2016. Saksi also has long experience in the general insurance and banking sectors. Saksi will begin her duties as CEO at the latest on 15 August 2023.
"Siina Saksi has a very solid track record in successful development of business and systematic implementation of strategy together with personnel. The Board of Directors of Eezy Plc carefully defined the competence and experience expected of the future CEO. Saksi's extensive background in various businesses as well as her views on Eezy's strategy and future were perfectly aligned with those of the Board. I am very pleased that Siina Saksi will join Eezy's team of highly skilled professionals. Saksi is both results oriented and a leader with human touch," says Tapio Pajuharju, Chairman of the Board of Eezy Plc.
"Eezy is a leader in working life services with a mission to reform Finnish working life together with customers with its wide range of expertise and services. Eezy's mission is significant for the society, and I am very excited to lead the company to profitable growth together with Eezy personnel," Siina Saksi says.
Eezy's deputy CEO Pasi Papunen will serve as the interim CEO until Saksi starts in her position.